Matthew
Neighbour
PRODUCER / MIXER / WRITER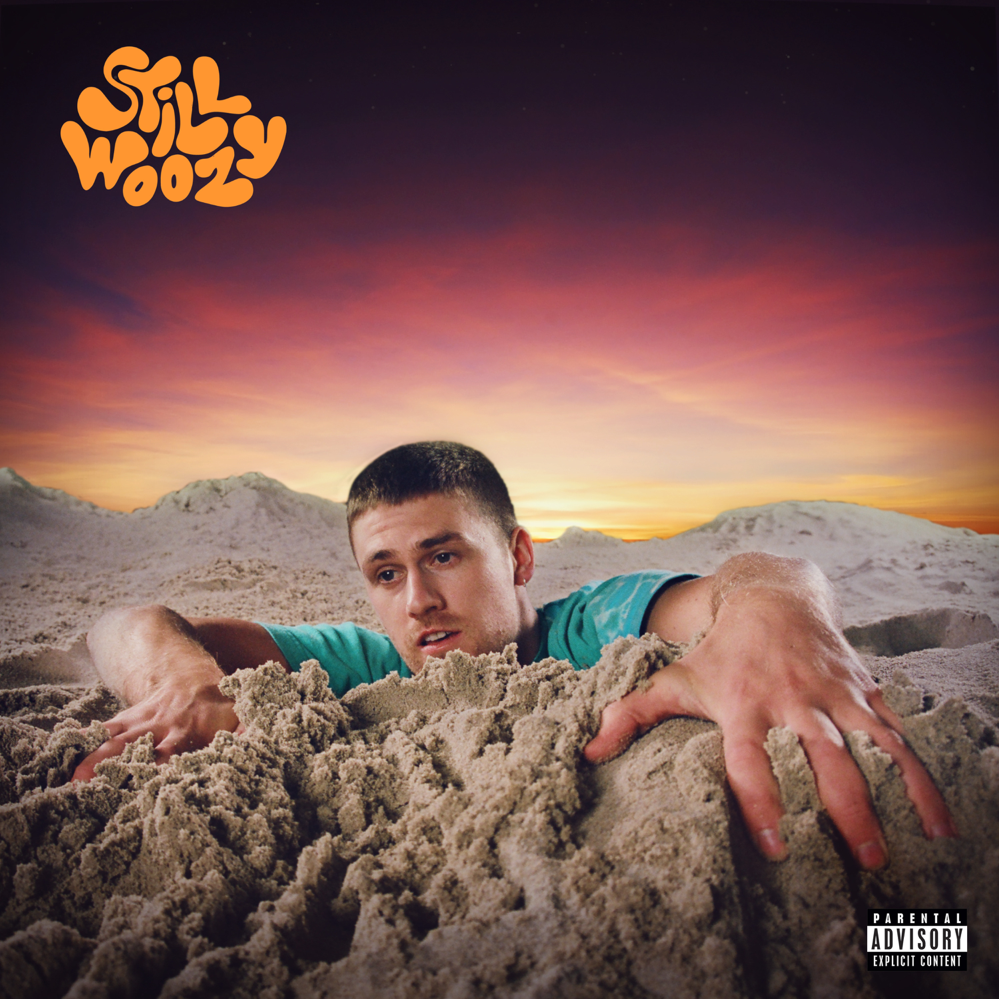 Still Woozy
If This Isn't Nice, I Don't Know What Is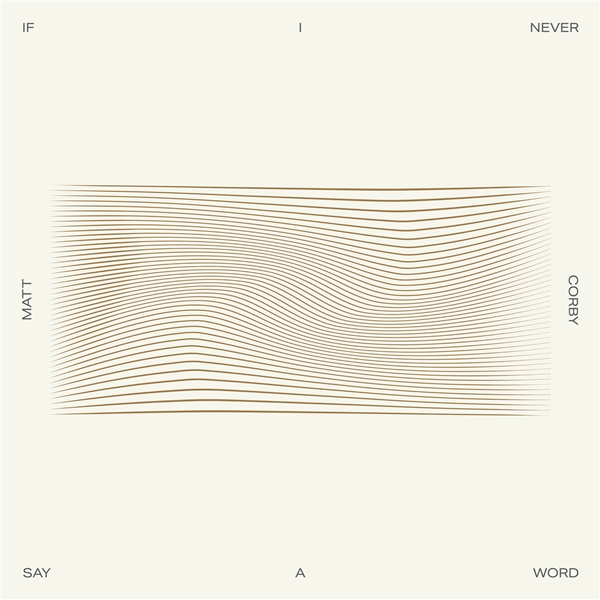 Matt Corby
If I Never Say A Word & Vitamin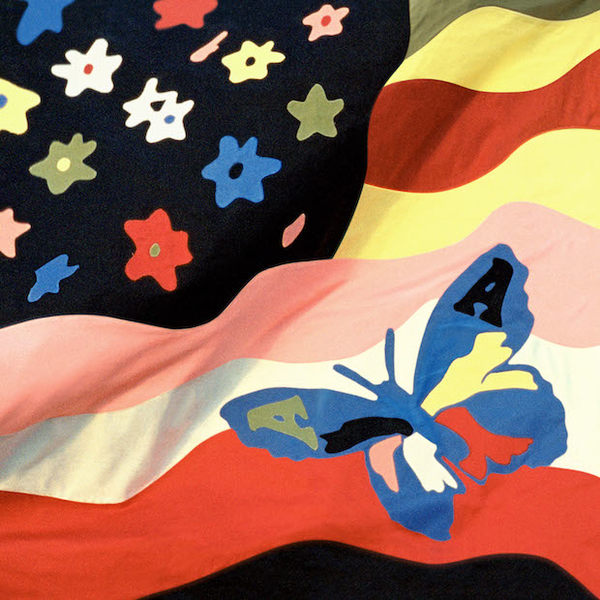 The Avalanches
Wildflower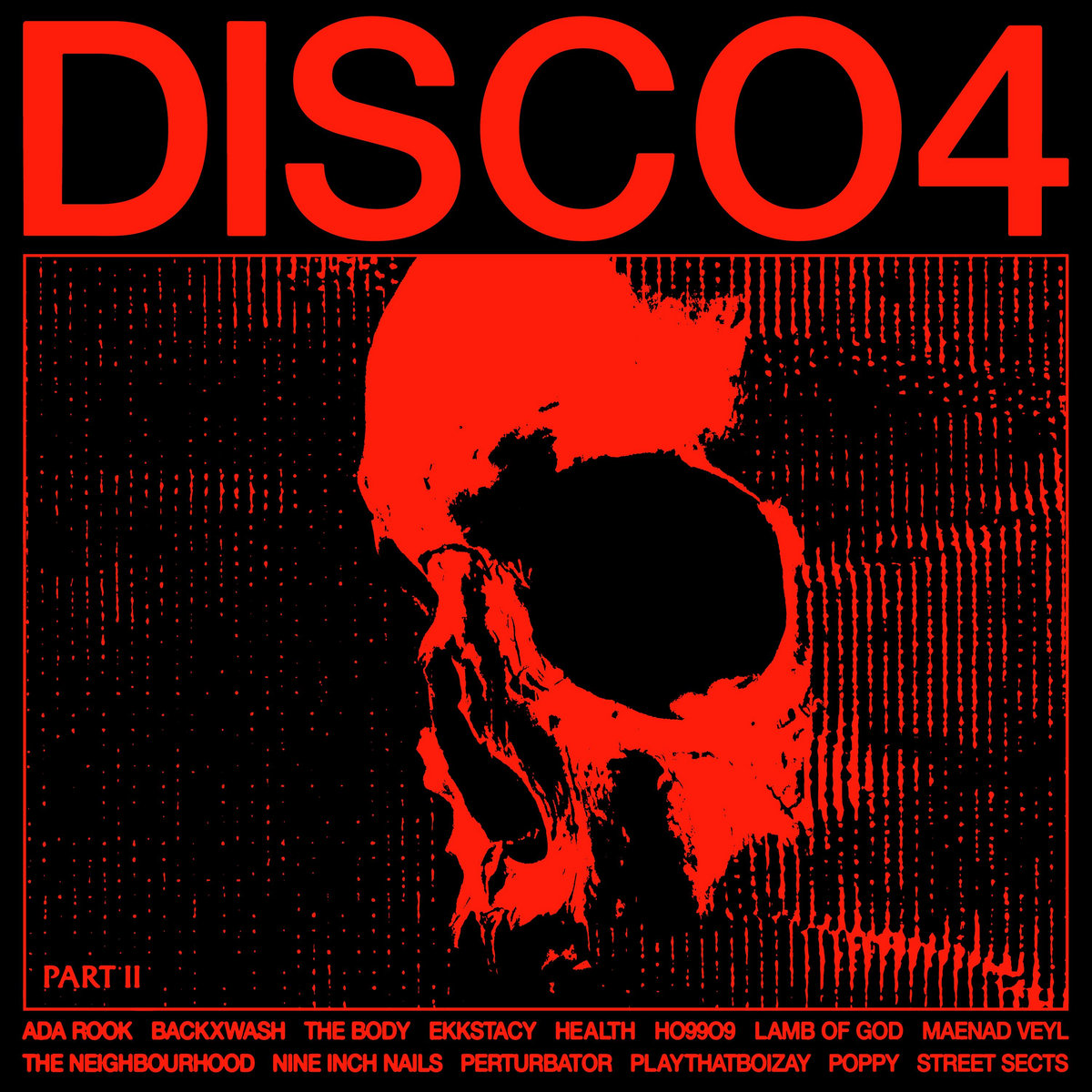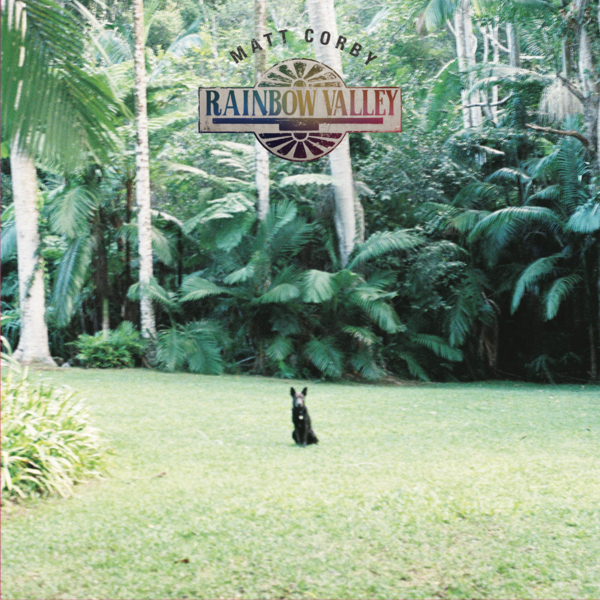 Matt Corby
Rainbow Valley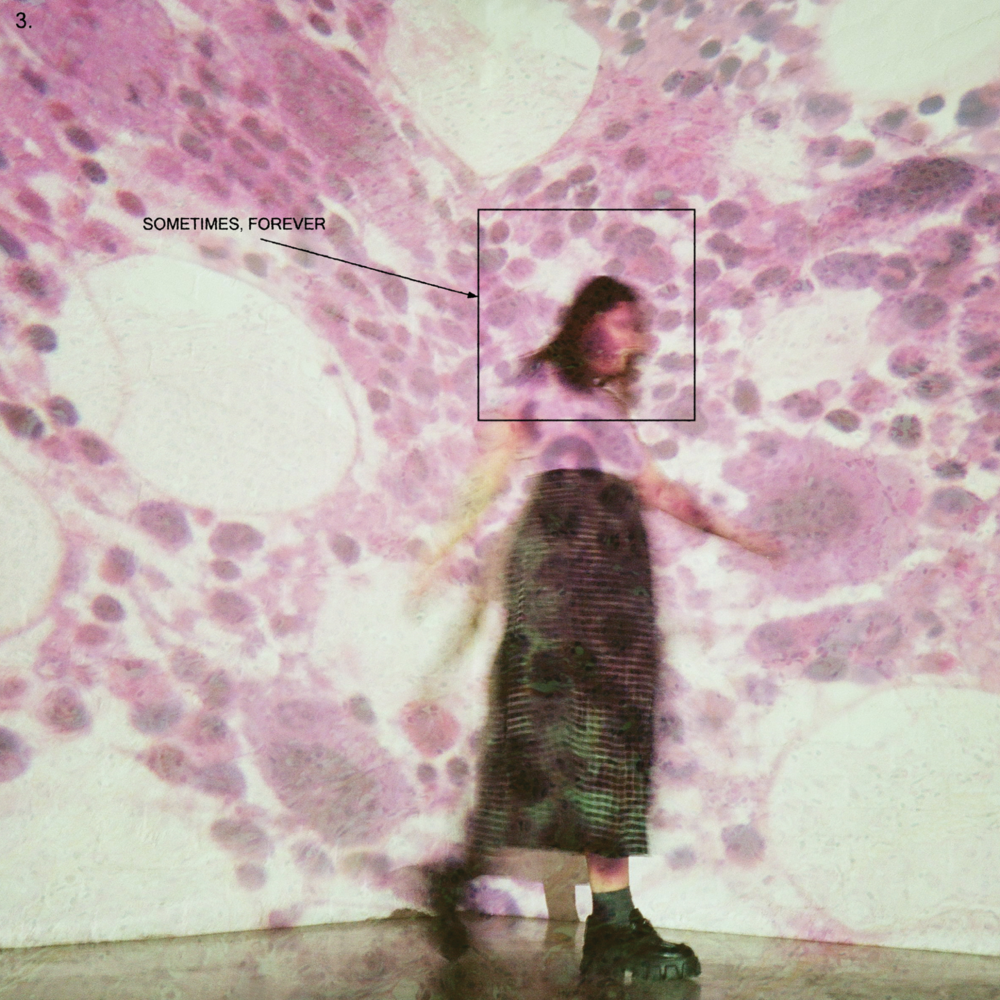 Soccer Mommy
Sometimes, Forever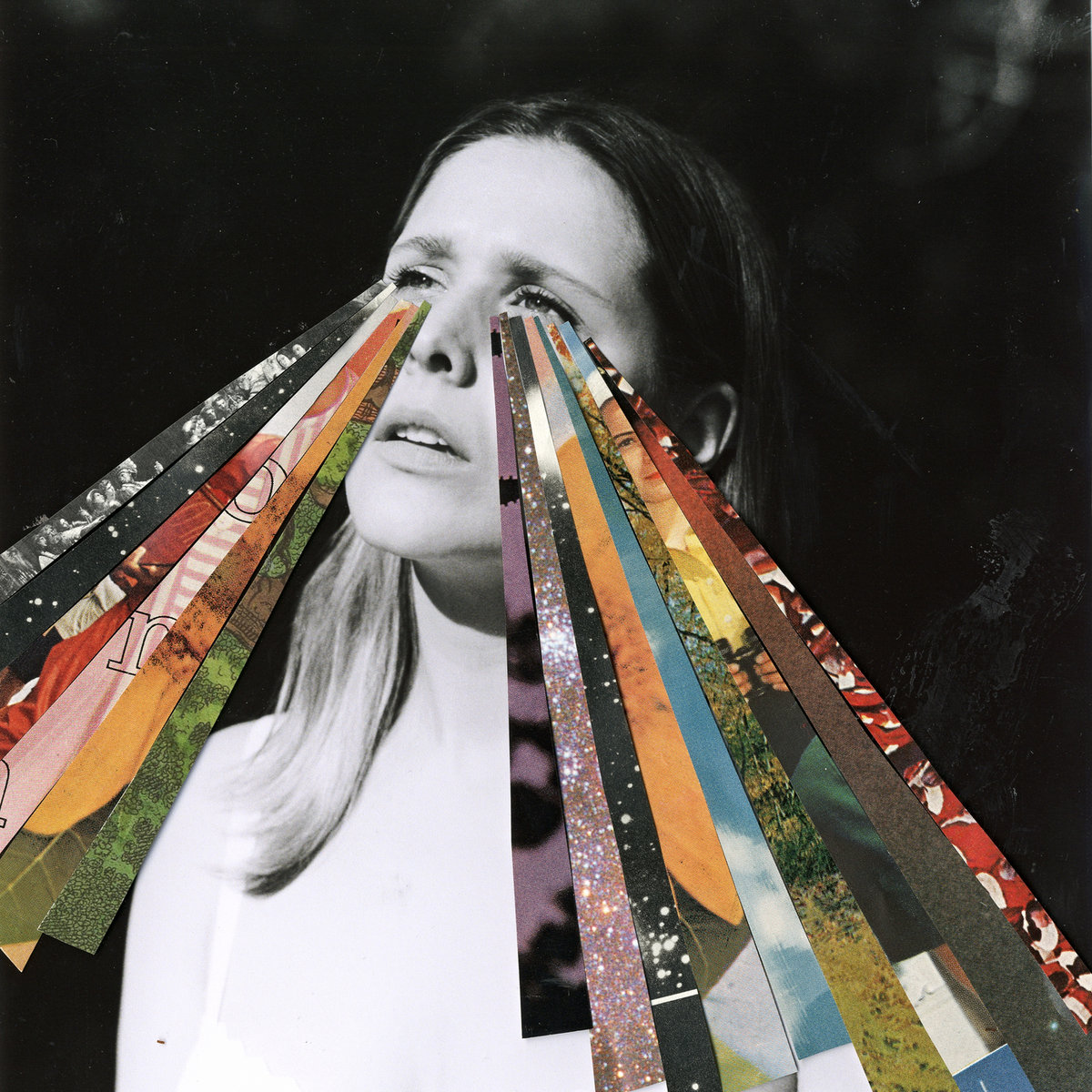 Middle Kids
Today We're The Greatest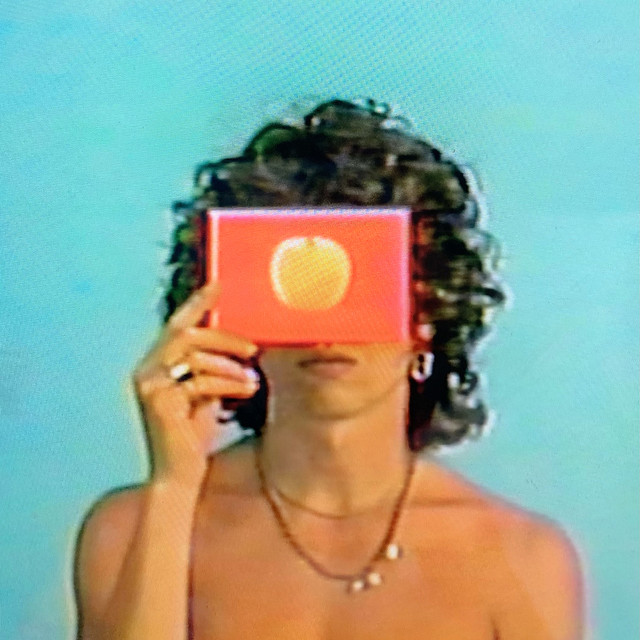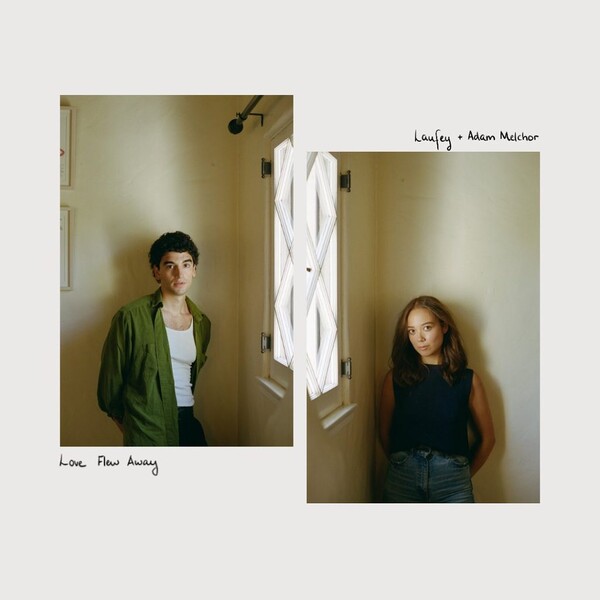 Adam Melchor & Laufey
Love Flew Away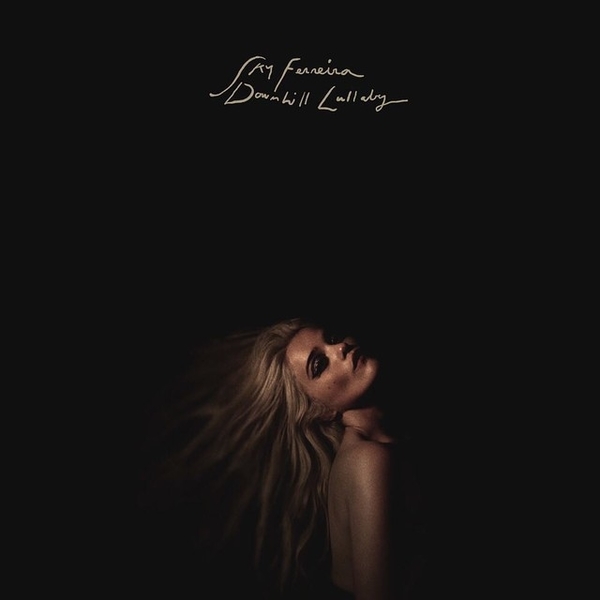 Sky Ferreira
Downhill Lullaby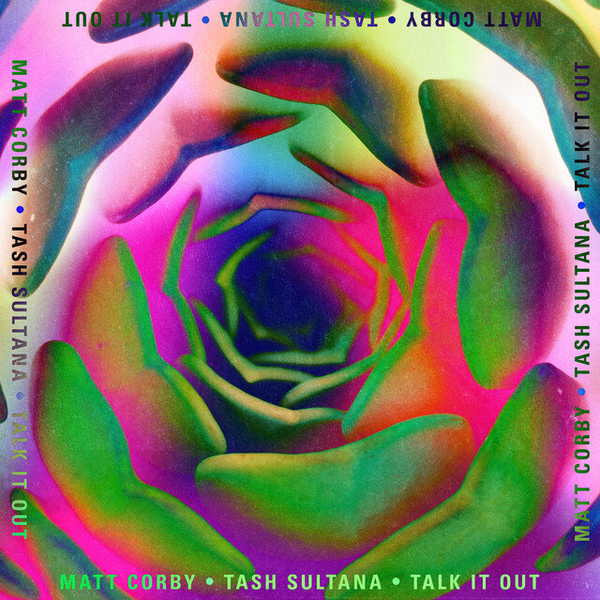 Matt Corby & Tash Sultana
Talk It Out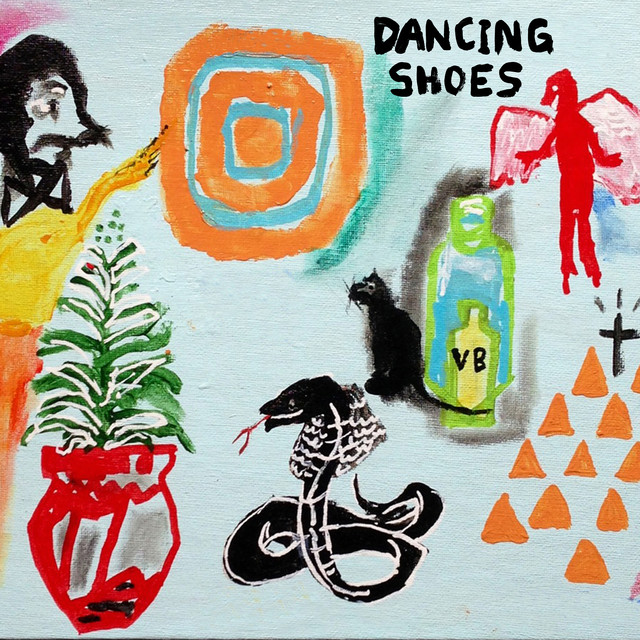 Great Gable
Dancing Shoes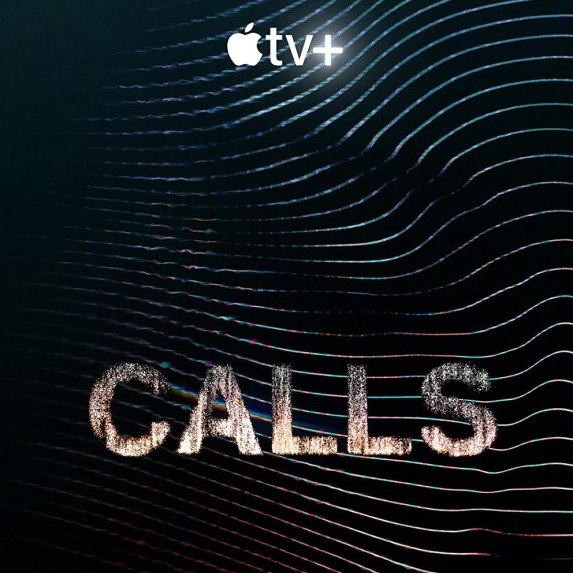 Calls - Apple TV
Episode 8 "I Just Called To Say I Love You"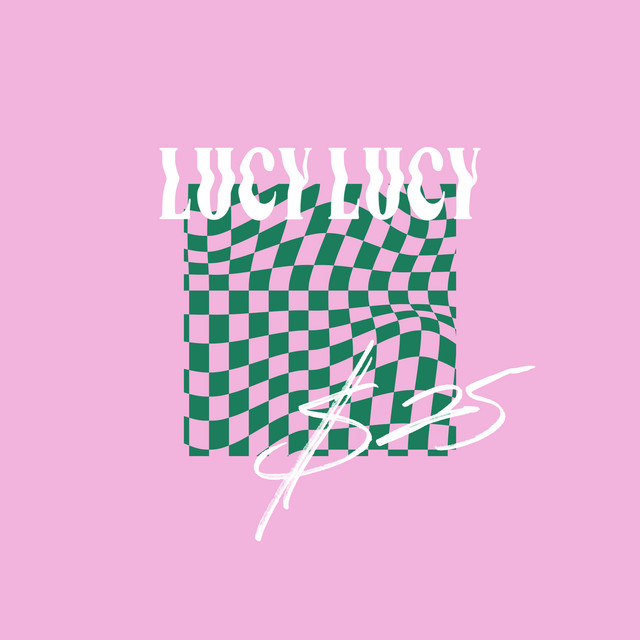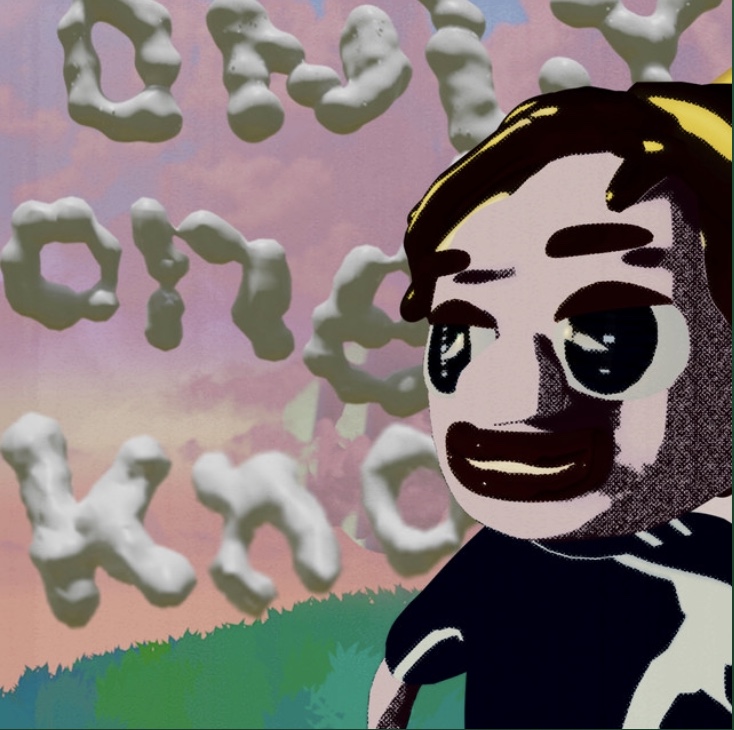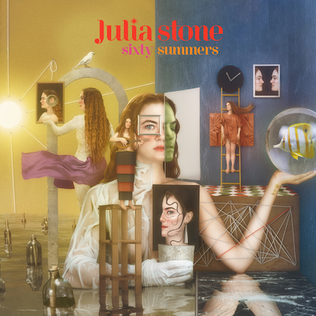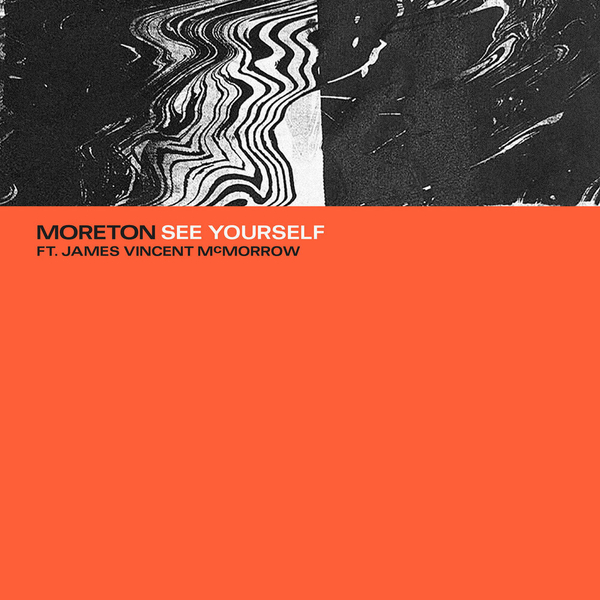 James Vincent McMorrow & Moreton
See Yourself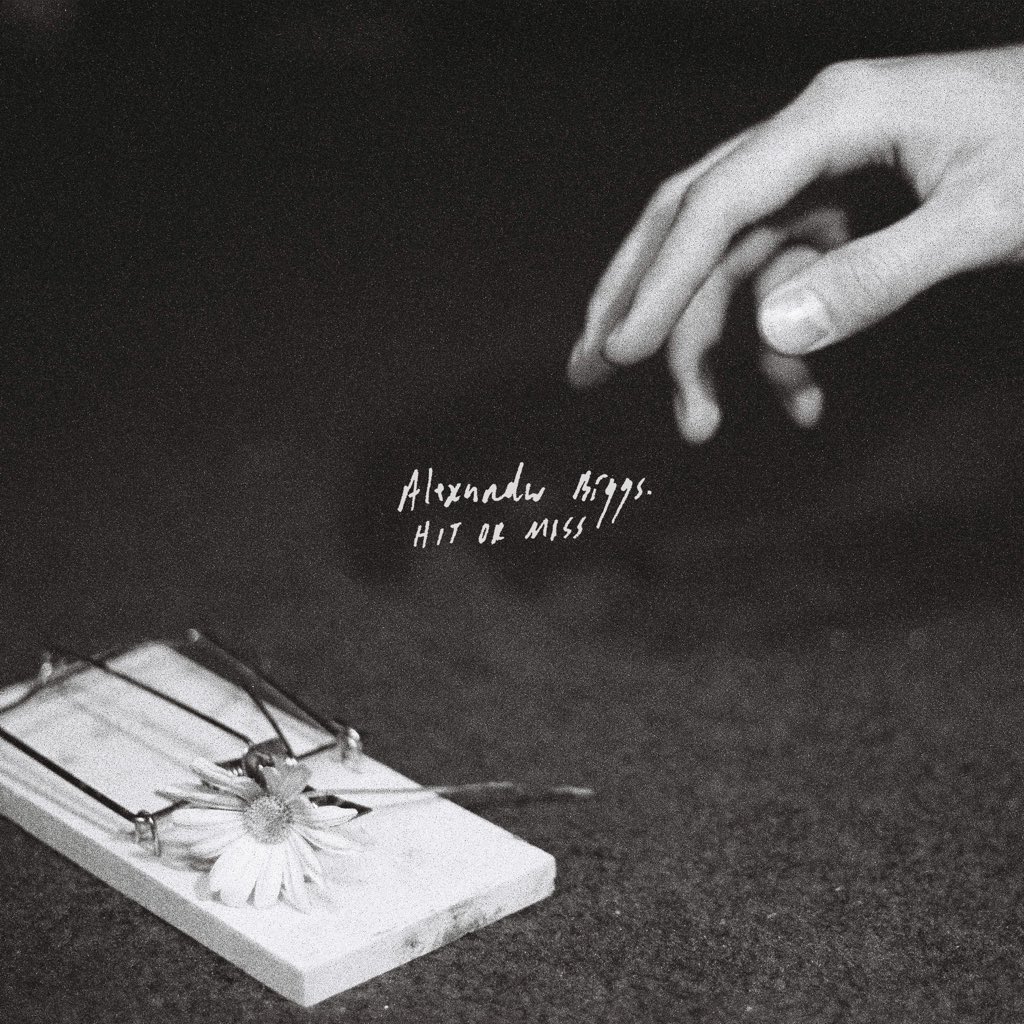 Alexander Biggs
Hit Or Miss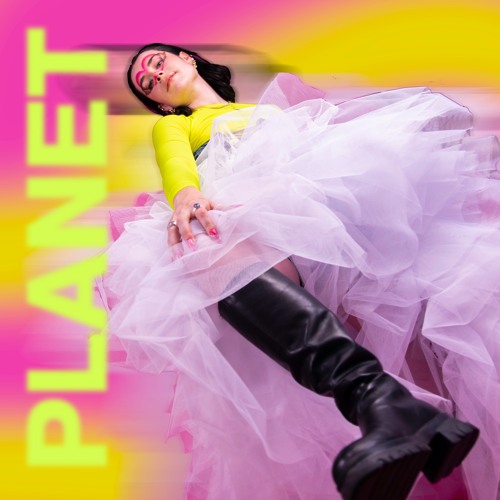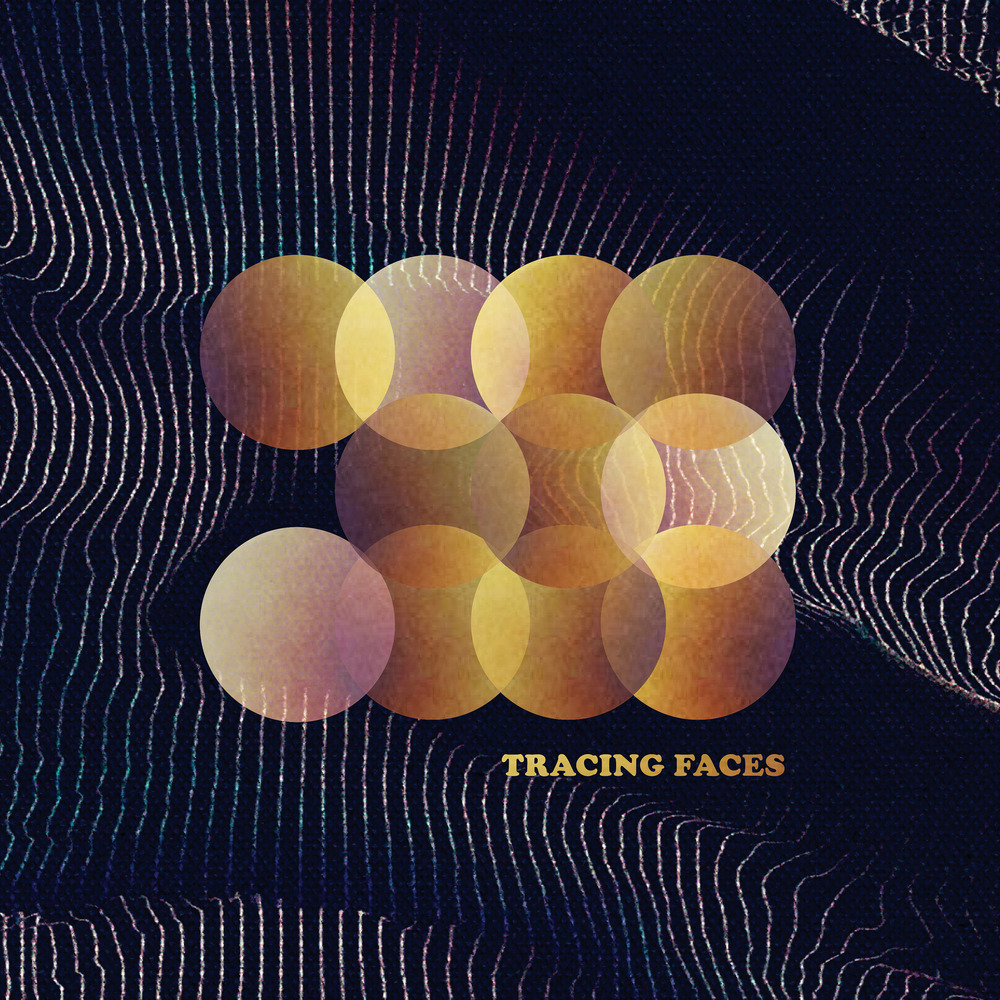 Great Gable
Tracing Faces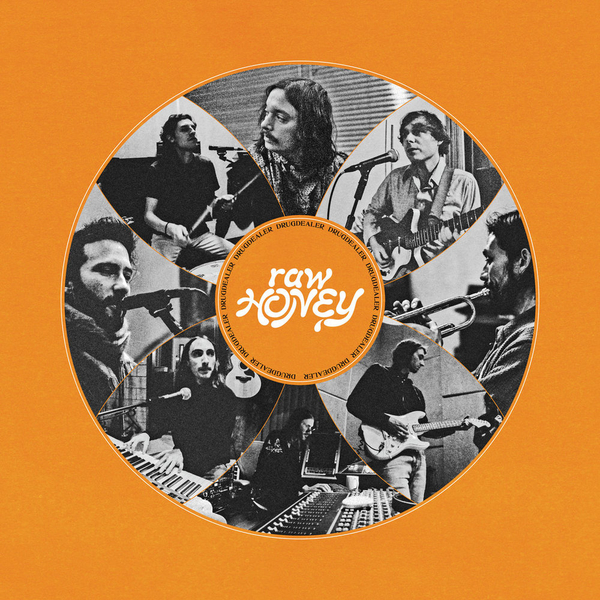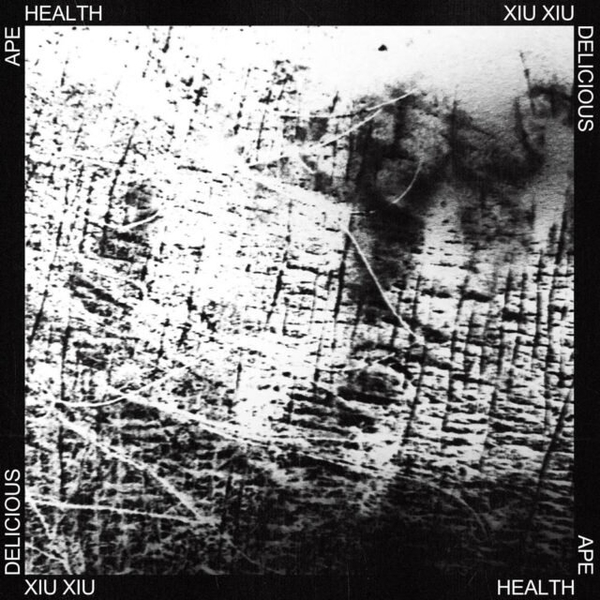 Health & Xui Xui
Delicious Ape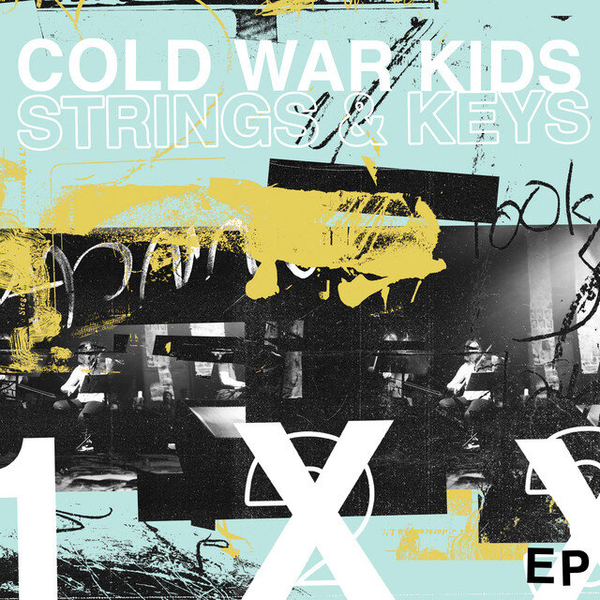 Cold War Kids
Strings & Keys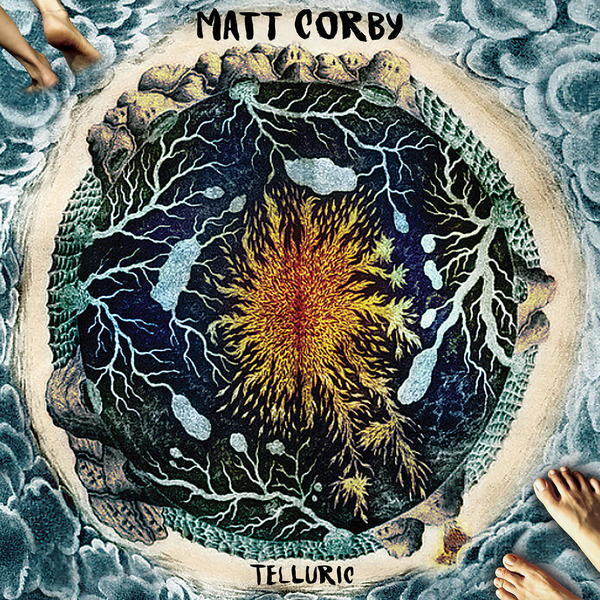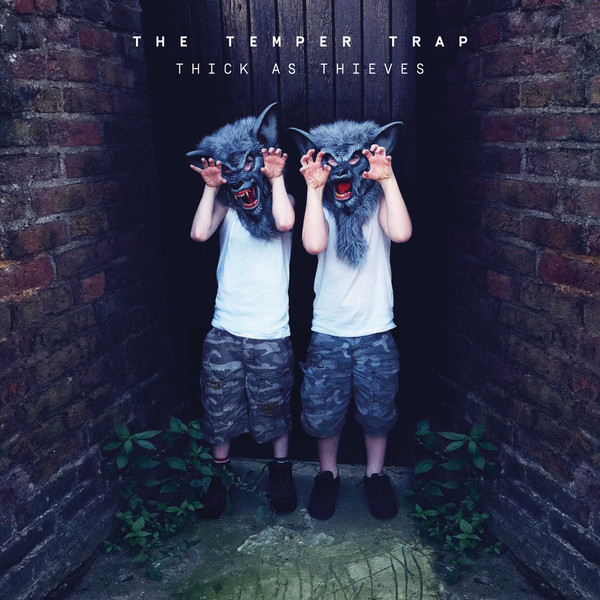 The Temper Trap
Providence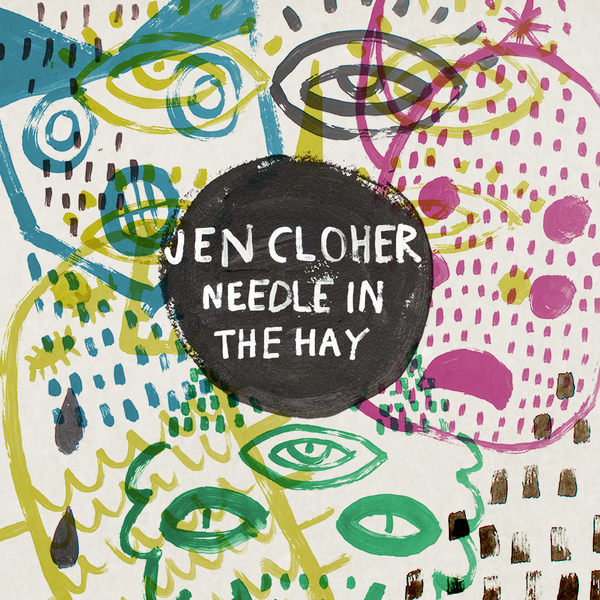 Jen Cloher
Needle In The Hay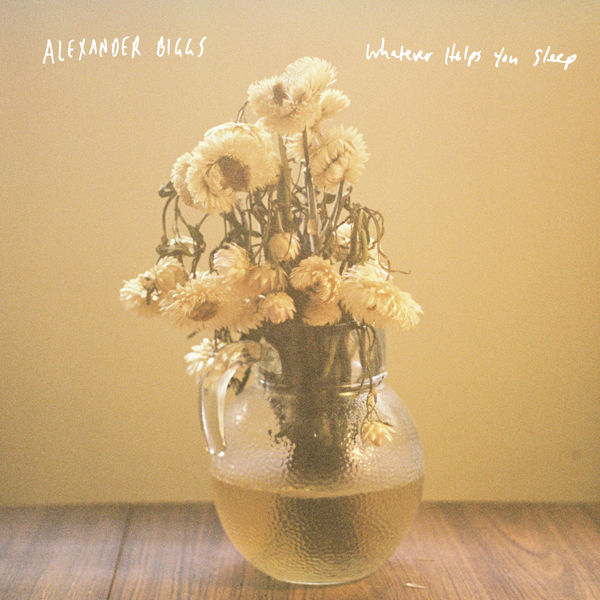 Alexander Biggs
Whatever Helps You Sleep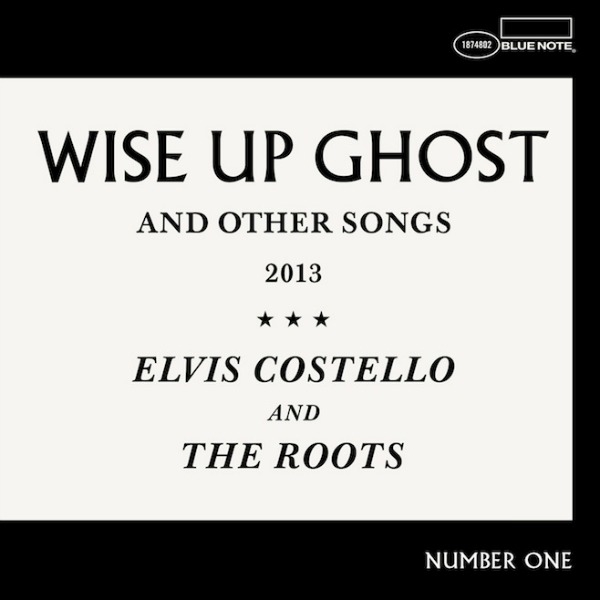 Elvis Costello and The Roots
Sugar Won't Work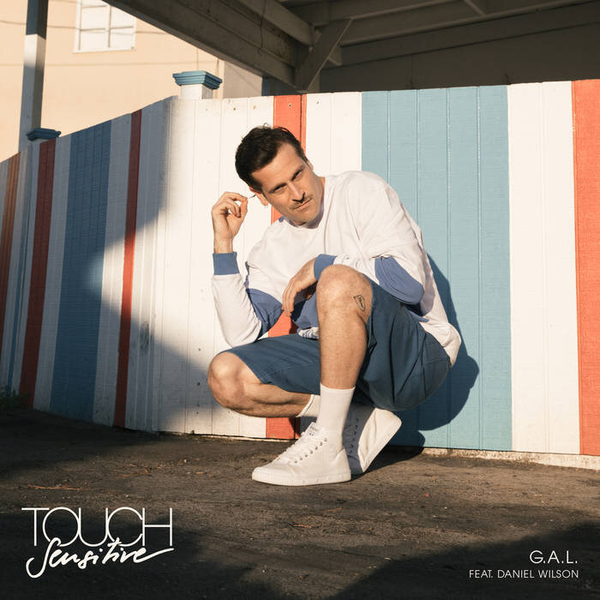 Touch Sensitive
G.A.L. feat. Daniel Wilson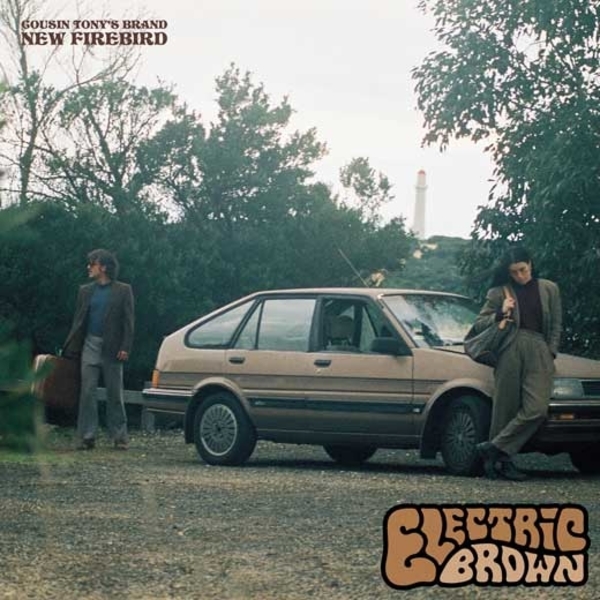 Cousin Tony's Brand New Firebird
Electric Brown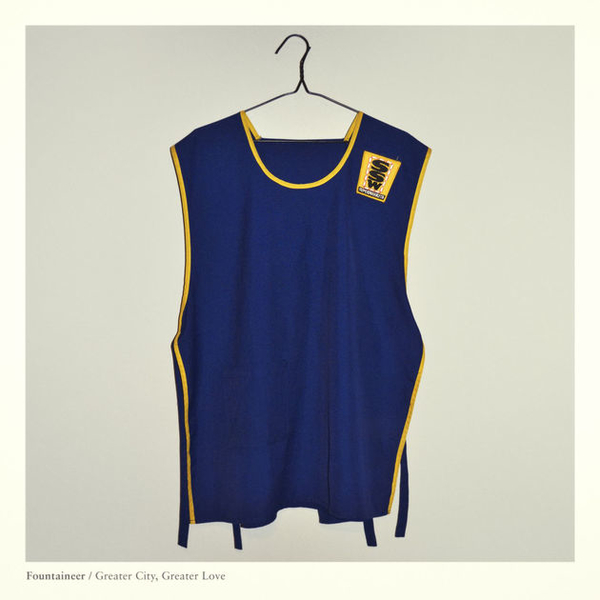 Fountaineer
Greater City, Greater Love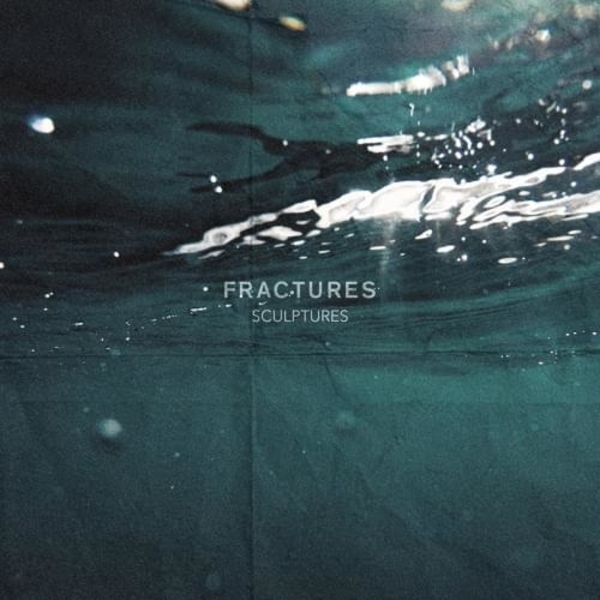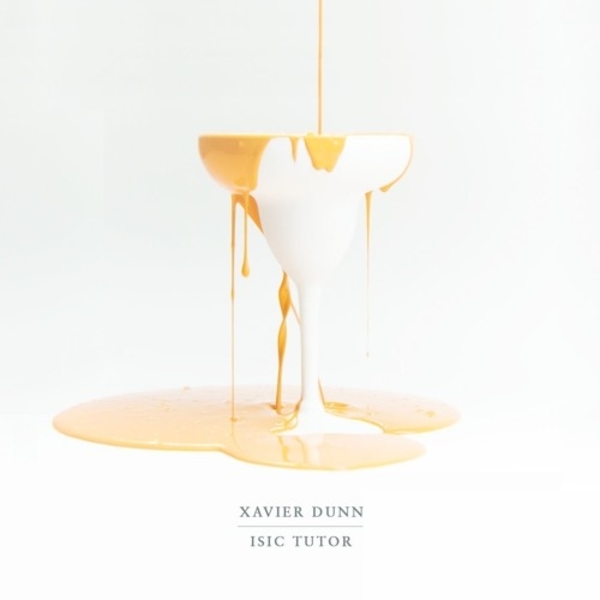 Xaview Dunn
Isic Tutor EP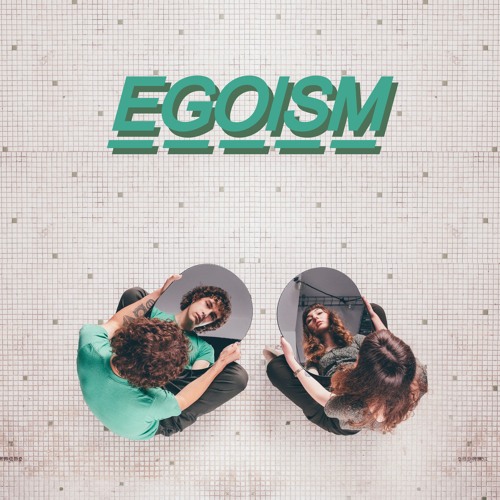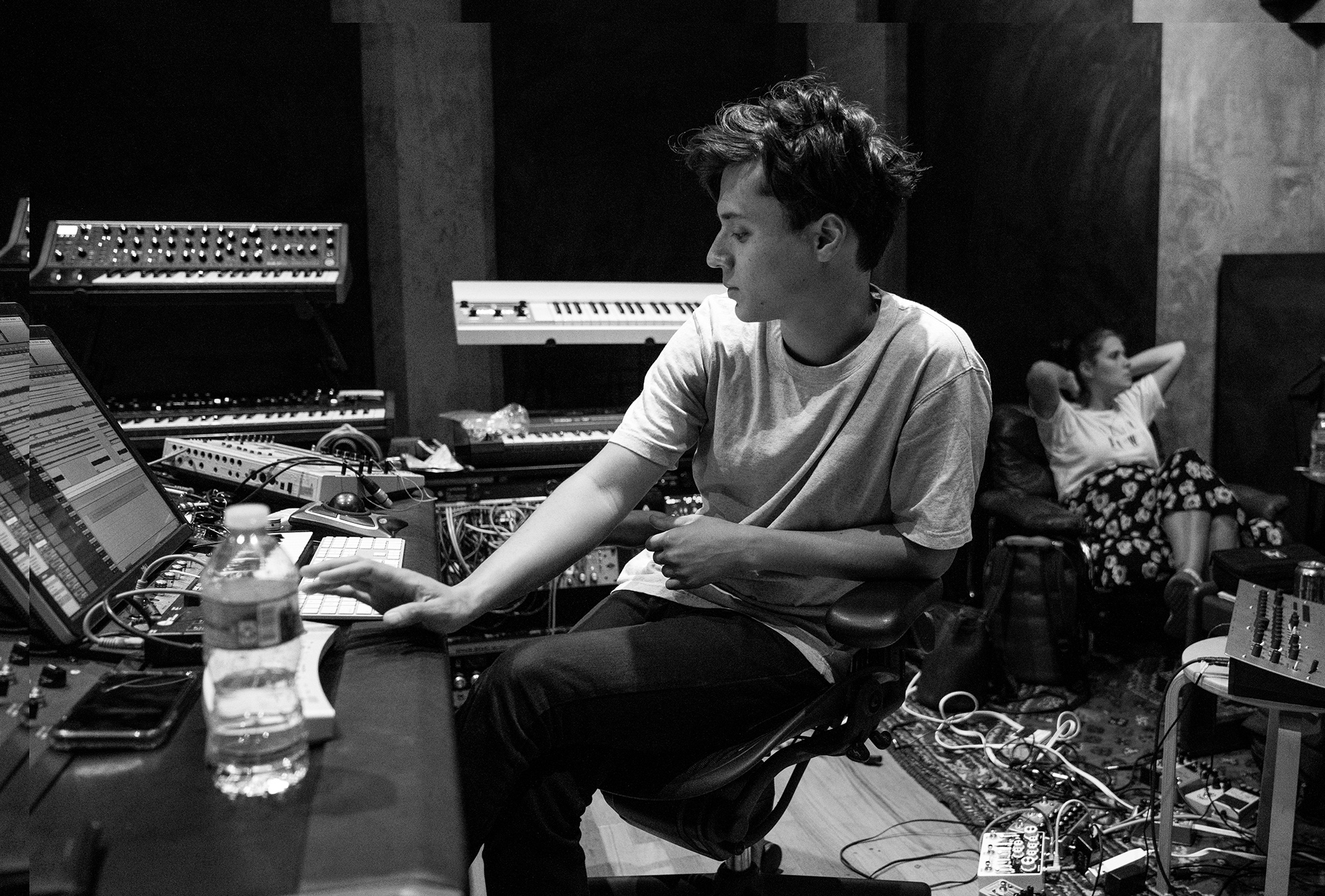 Matthew Neighbour is a Melbourne born, Los Angeles based music producer, mixer & writer.
Working extensively in the US & Australia, he has collaborated with Still Woozy, Matt Corby, The Avalanches & Danny Brown,  Sky Ferreira, Drugdealer, Tash Sultana, James Vincent McMorrow, Sam.Sts, Craig Stickland, The Temper Trap, Cold War Kids, Middle Kids, Jacob Banks, Kacy Hill, Health, Julia Stone & many more.
His works have garnered numerous awards, including the 2019 Triple J Album of the Year for Matt Corby's Rainbow Valley, & numerous ARIA Gold & Platinum Certifications.